Air date: February 18, 2020
Guest Panelists:
The HERO team will be panelists on this webinar, including: Mary Imboden, PhD, Membership Manager & Research Associate; Emily Wolfe, MSW, LCSW, CHWC, Committee Project Manager; Jessica Grossmeier, PhD, MPH, Vice President, Research; Pat Rohner, Director of Marketing; and Karen Moseley, President.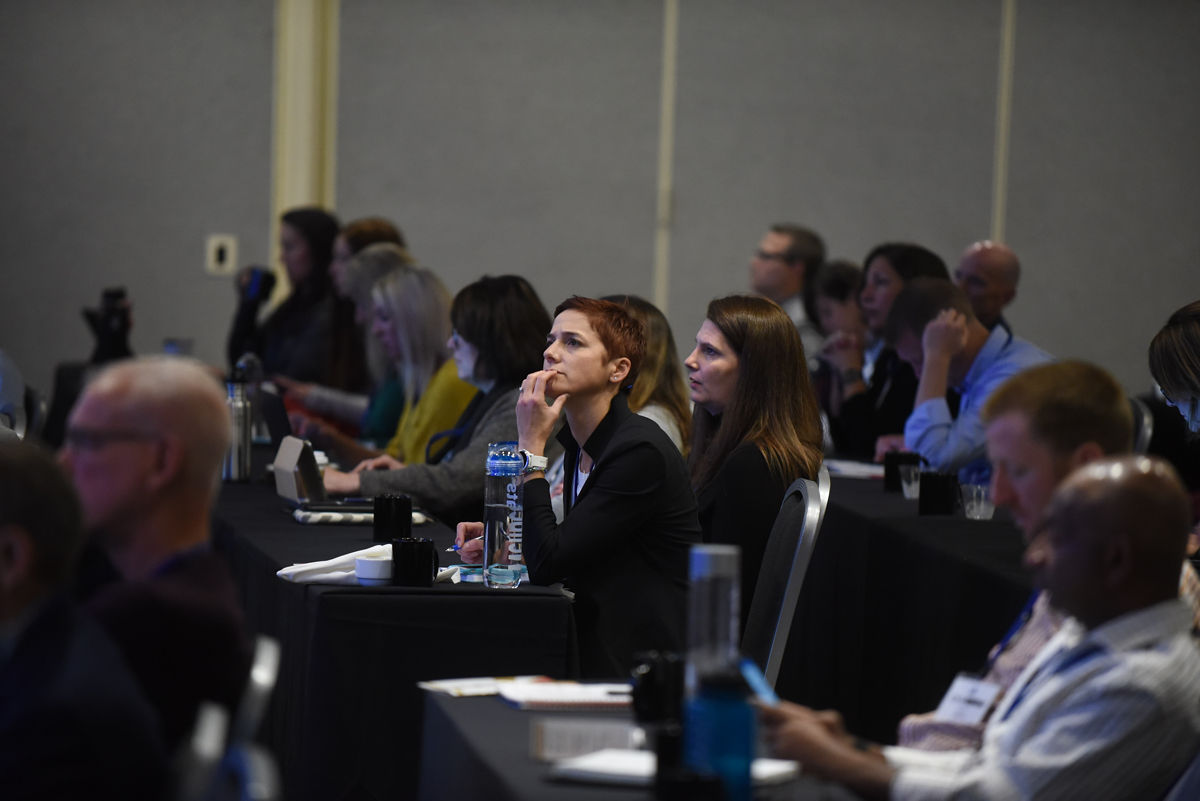 Want to know how to get the most out of your HERO membership? Join the HERO team for an informative webinar on membership benefits. Key topics will include how to access the HERO resource center, HERO activities, such as participation on HERO study committees, networking and marketing opportunities, as well as our HERO events. We hope you will take advantage of this webinar and come with questions!
This webinar is available to members only.