Forging a Fresh Course for Worksite Health and Well-being: Tools and Methods that can Move Organizations from an "Is State" to a "Future State"
A free members-only event
June 25, 2019
Kansas City, Missouri
The Westin Kansas City at Crown Center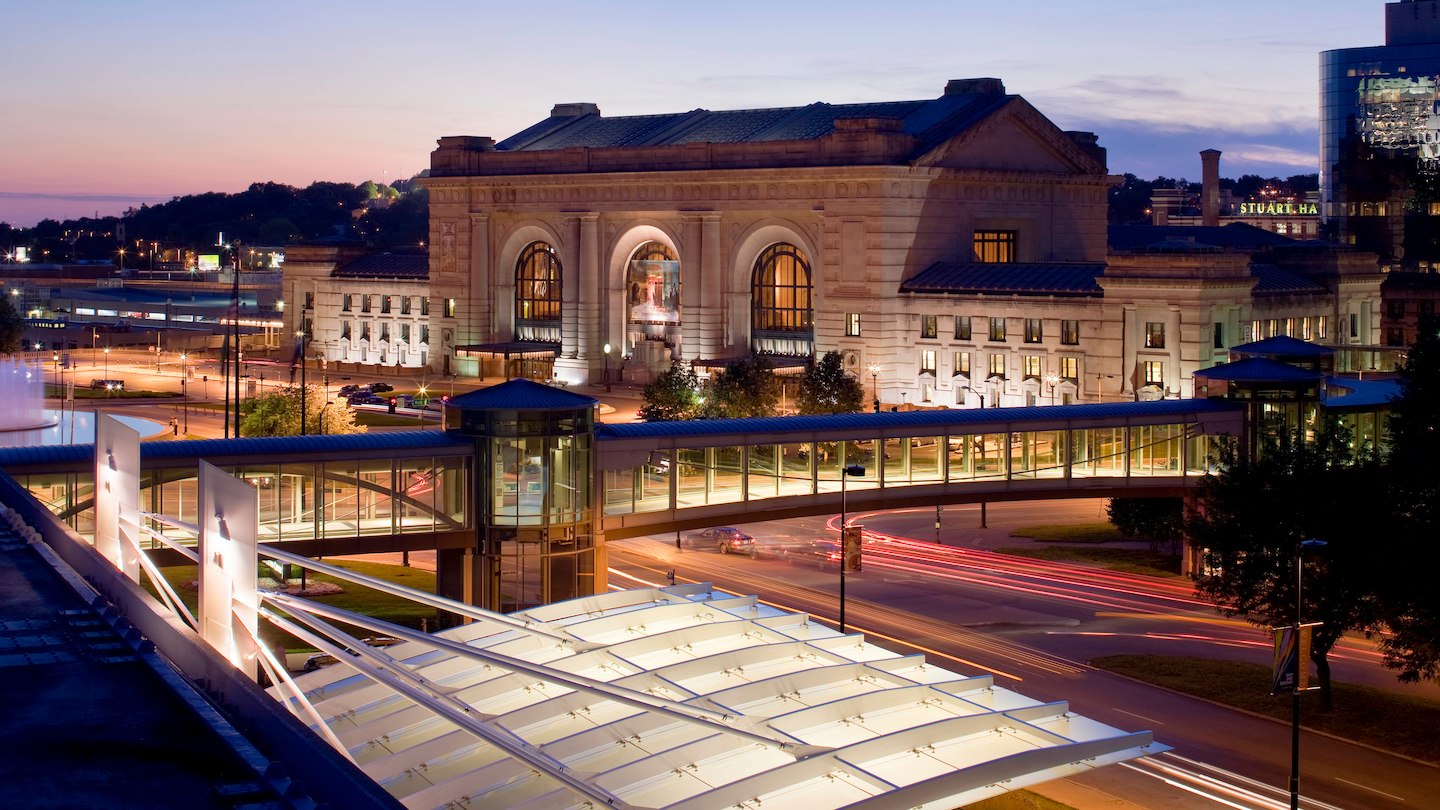 ---
Tuesday, June 25: 8:00 am to 3:30 pm
HERO Think Tanks are always designed with a grand purpose in mind. After all, bringing the best minds in the country together deserves a topic that will stretch us professionally and influence the direction of our field. What, then, could be more apt than coming together to chart a new course for our line of work? What's more, HERO strives to be every bit as pragmatic as we are lofty, so in this think tank we will take a hands-on approach to examining strategic planning tools and demonstrate, together, how methods such as "Hoshin Planning" and "Blue Ocean" strategy can support your approach to your organization's health and well-being strategic planning process.
---
Travel Information
The Westin Kansas City at Crown Center


Hotel reservation link will be provided following meeting registration.