The HERO Scorecard Preferred Provider Program –
A Way to Provide the HERO Scorecard to Your Clients
One of the fundamental goals of HERO is to promote the use of best practices and standard outcomes measurement. For this reason, we want organizations with constituencies that would benefit from easy access to the HERO Health and Well-being Best Practices Scorecard in Collaboration with Mercer© (HERO Scorecard) to have the opportunity to offer it to them directly by becoming a HERO Scorecard Preferred Provider. As a Preferred Provider, an organization is provided a custom link to the HERO Scorecard that can be promoted to a Preferred Provider's members or clients. HERO provides responses collected from each custom link back to the Preferred Provider in a separate, independent database that can be used to conduct data analyses and research. It's as if the Preferred Provider was fielding the HERO Scorecard, but without the administrative burden!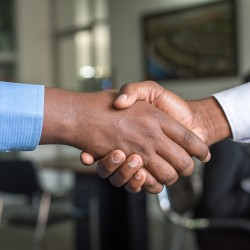 Build Credibility
Independently validated education and consulting tool that you can use with your clients to support the design of an effective Health and Well-being initiative.
The HERO Scorecard is both an educational tool and an assessment tool. By providing access to the HERO Scorecard, the Preferred Provider is positioning their organization as a consultant to their members and clients, with unique tools and insight on how to interpret and apply HERO Scorecard results.
Benchmarking Data
Aggregated data on best practices and the scores by geographical region, size of the organization, and industry type.
Preferred Providers receive a complete Benchmark Report with all national, industry, employer size and geographic norms, which is provided quarterly. Preferred Providers receive all of the available benchmark groups consolidated into an easy-to-use Excel workbook, including a template that may be used to create a formatted report comparing any four of the benchmark groups provided. The full Preferred Provider Benchmark Report also includes a commentary that highlights findings from data analysis on the full database.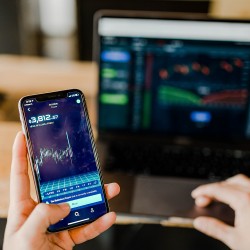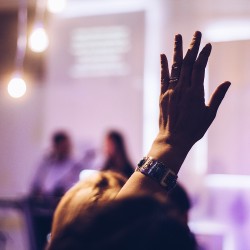 Differentiate Yourself
Position your organization as a consultant to your clients, with unique tools and insight on how to interpret and apply HERO Scorecard results.
Preferred Providers will receive the following to differentiate themselves in the marketplace.
A Preferred Provider seal that can be used to promote your organization as a HERO Scorecard Preferred Provider
Access to consultation on how to best leverage the HERO Scorecard with clients
Access to the exclusive Preferred Provider Private Resource Library, which contains tools and resources to support the Preferred Provider in using the HERO Scorecard
Listed as a HERO Scorecard Preferred Provider on the HERO website and in published reports
Reference Norms
A detailed view of every response to every Scorecard item unique to the organizations you consult with and support.
Preferred Providers are provided with a custom link to the HERO Scorecard survey which can be posted on their website and/or distributed to clients. Each quarter Preferred Providers will receive a respondent database with updated responses from all organizations that have completed the HERO Scorecard using the Preferred Provider's custom link. This database can be used by the Preferred Provider to create their own book of business benchmarks.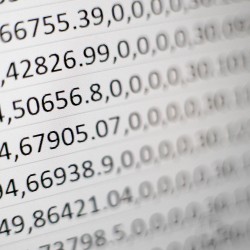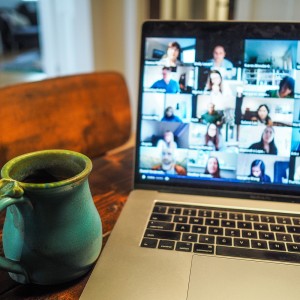 Interactive Webinars
Quarterly data sharing and Scorecard consulting strategy discussions between Preferred Providers and HERO researchers.
Preferred Providers have access to quarterly interactive Preferred Provider networking calls, which allow Preferred Providers to share best practices and lessons learned about how to use the HERO Scorecard with their clients.