Employees Bringing their Home to Work: How Employee ZIP Codes should Inform Employer Leaders Responding to a Pandemic
A free members-only event
May 19, 2020
Synchronous Learning Sessions on May 19th, 2020
Watch for Related Webinars in April and May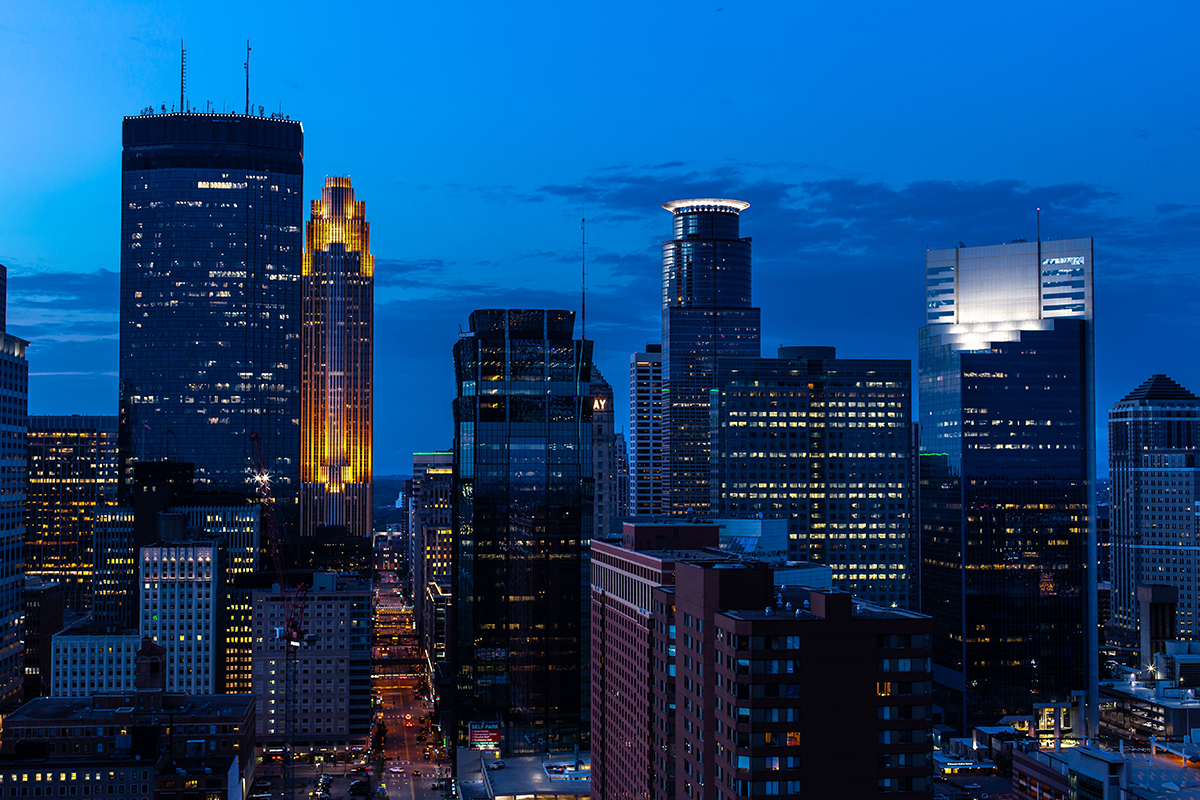 ---
The COVID-19 pandemic offers a singular teachable moment for professionals intent on protecting and advancing health and well-being at work and in communities. The unique coronavirus is indifferent to whether you work in the public or private sector, yet effective collaboration between employers, public officials and community health experts will make a profound difference in lives saved, economic impact and the well-being of the nation for years to come. As much as social determinants of health have recently arrived as a focus area for worksite wellness leaders, COVID-19 will test our capacity to target responses that equitably protect the most vulnerable alongside containing community spread of the pandemic for all. Employer leaders are factoring in differences in their employed populations by ZIP codes, health status, job requirements, essential community services and hourly versus salaried workers in deciding how best to respond to public health guidelines and mandates. Even more vexing are considerations about balancing the need to flatten the curve while still benefiting from herd immunity in planning for the right public-private responses in the months ahead. The short- and long-term health of the economy is inextricably linked to social determinants of health, so questions about how to keep the response to disease risks proportional to social and economic risks need to be addressed. In keeping with guidance from public health experts as well as experts in distance learning, this will be a virtual Think Tank that combines asynchronous and synchronous learnings. You will be able to attend advance Think Tank learning sessions live or review them at a time convenient for you. And on May 19th we'll review our learnings from our experts but spend most of our sessions in group interactions learning from each other about how best to address employees bringing their home to work.
The novel coronavirus serves as an extraordinary confirmation for a business case for employee wellness that reflects a causal pathways model where work, health and well-being each positively or negatively interact with the other. Simply look at current social and physical health concerns now looming larger given anticipated unemployment or underemployment to ratify this view. At HERO Think Tanks in recent years, conversations have explored how work environments, the work itself and policies promoting healthy culture change can affect well-being. New research shows only modest growth in the past decade in the number of companies sponsoring comprehensive approaches to worksite health promotion. But of the five elements constituting a comprehensive approach, the greatest gain in the past decade is the 93% increase in those offering a "supportive social and physical environment." In this Think Tank, COVID-19 serves as a teachable moment for considering the role of employer leadership, policy changes and group level strategies needed to contain a pandemic.
At HERO Think Tanks, we aim to get to the root causes of population health issues, and we anticipate our group discussions will confront issues such as the health influence of hourly wage, childcare benefits, remote work options, paid leave, work furloughs, home care and elder care. Expanding on Reed's "Causal Pathways" model, this HERO Think Tank posits that employees bring their homes to work and that data about employee ZIP codes and community health issues are as relevant to the planning of the private sector response to a pandemic as is the nature of the work and employee health practices.
---