Employees Bringing their Home to Work: How Employee ZIP Codes should Inform Employer Leaders Responding to a Pandemic
A free members-only event
April 16 – May 19, 2020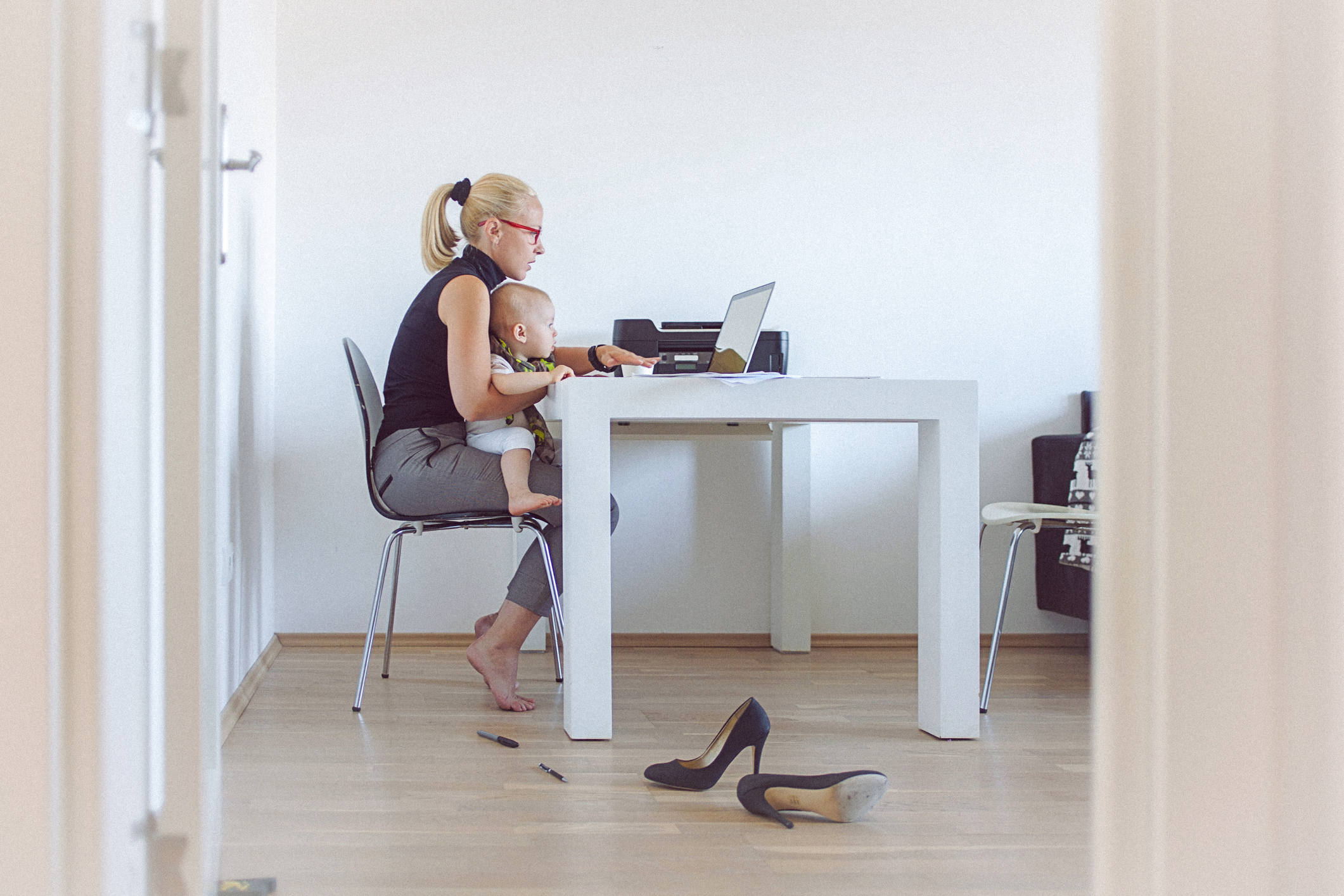 ---
Asynchronous Think Tank Learning Sessions (Webinars)
To be completed as scheduled webinars or at your convenience in April and May.
The COVID-19 Teachable Moment for Public-Private Partnerships
April 16, 2020 at 12:00 pm CT: Matt Stiefel, Senior Director, Kaiser Permanente; Al Pheley, PhD, Consultus Health Research Group; Marcella Wilson, Founder and CEO, Transition to Success
The Employer's Role in Community Health: What's working and not working in public-private partnerships.
April 23, 2020 at 12:00 pm CT: Marna Canterbury, Director, Community Health, HealthPartners; Cindy Winters, Advisor, Heart of New Ulm Project, Minneapolis Heart Institute; Audra Shaneman, President and CEO, New Ulm Chamber of Commerce, City of New Ulm
Shared Value in Community Partnerships: Measures that matter to results-oriented stakeholders.
May 14, 2020 at 12:00 pm CT: Nico Pronk, PhD, President, HealthPartners Institute; William Kassler, MD, IBM/Watson Health; Somava Saha, MD, Executive Lead, Well-being and Equity (WE) in the World and Well Being In the Nation (WIN) Network
Employer Leadership and Decision Making in a Pandemic: Targeted Approaches for Getting Back to Work: Considering "Vertical Interdiction."
Date TBD: Michael Osterholm, PhD, University of Minnesota Center for Infectious Diseases, David Katz, MD, Yale Prevention Institute, True Health Initiative; Maggie Biscarr, Community Initiatives, Pepsico
---
Synchronous Think Tank Learning Sessions
May 19, 2020, 11:00 – 3:30 pm CT.
REGISTER BELOW (you must register to receive login information for May 19th)
---