The War on Truth: The employer's role in plugging the disinformation rabbit hole
A free members-only event
June 7, 2021
HERO Members Hold the Date!
A Virtual HERO Think Tank AND DO Tank!


More Information & Recommended Reading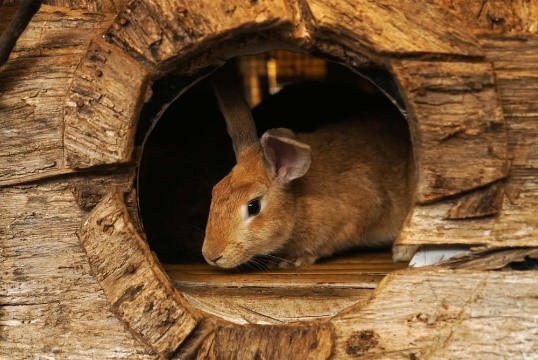 ---
"The Guardians and the War on Truth" was how TIME magazine, in 2018, characterized the journalists they named collectively as their "Person of the Year." TIME argued that trust in government would erode if facts lost their place as foundational elements in decision-making. In 2021, in the midst of a historic pandemic, misinformation about the effectiveness of COVID-19 mitigating measures is ten times more prevalent than accurate, science-based information. The polarizing treatment of facts has been cast by many as a prime reason behind millions of preventable deaths. According to an ISD study of internet posts in 2020, 34 known "disinformation-hosting websites gathered the staggeringly high volume of 80 million interactions on public Facebook." This compares to the 6.2 million Facebook posts linking to credible health information sites like WHO or the CDC. Though clearly outgunned by misanthrope bloggers, WHO has been "working 24 hours a day to identify the most prevalent rumors that can potentially harm the public's health, such as false prevention measures or cures. These myths are then refuted with evidence-based information." (https://www.facebook.com/WHO/)
As a leader in translating evidence to inform practice, HERO adheres to a basic science tenet: conclusions should be based in facts. Though the most recent anti-vaxxer movement is perhaps the most pernicious example today of disinformation run amok, threats to employee health literacy have been commonplace in the health promotion field for years. Quackery about nutrition, myths about drugs, unproven remedies for fitness and weight loss, hucksters peddling alternative medicine, and conspiracy theories about healthcare practices all pose costly setbacks to the nation's workforce. This think tank challenges HERO members to consider their roles as guardians against the growing assaults on science. In an era where the majority of Americans get health information via social media, our profession must systematically develop and advance initiatives where facts matter.
---