The HERO Learning Series provides industry professionals with educational opportunities to enhance their performance in the workplace.
Improving Population Health and Well-Being in the Central Southern Tier
November 14, 2018 11:30 am Central | Register
Guest Panelists: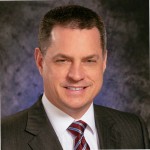 Dr. Mike Lappi, CHO at Corning Inc.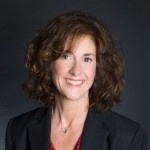 Melissa Wendland, Director of Strategic Initiatives with Common Ground Health
The Central Southern Tier Health Alliance is a multi-stakeholder planning group that formed to address the complex issues affecting the health and well-being of residents in the Southern Tier of the Finger Lakes region (Steuben, Schuyler and Chemung counties). Building on lessons learned from previous health improvement efforts and with facilitation and analytic support from Common Ground Health, the Alliance utilized a systems dynamic approach to coalesce around a value proposition of improving overall health and well-being in the region. Using dynamic modeling, the Alliance found that top two priorities for improving health and well-being are jobs and wealth, and pathways to success for children.
This webinar is available to members only.