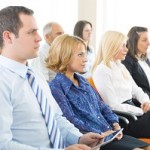 HERO strives to promote a culture of health and performance through employer leadership. Through HEROs network of industry contacts and involvement in key industry activities, we bring industry happenings and advancements from thought leaders to you through our educational programming. HERO offers a variety of educational formats.
Check Out the Upcoming HERO Events
Wednesday Webinar with HealthPartners March 1, 2017
What Causes Well-Being and Where Does Health Fit In?
2017 Summer Research Think Tank Meeting (members only event)
June 6-7th, 2017
Hilton Minneapolis | Bloomington
3900 American Blvd. | Bloomington, MN 55437
Past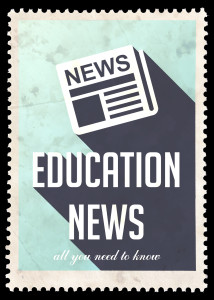 Events and Educational Archives
Annual conference: The HERO Forum on Leading in Well-Being: Workplaces Influencing the Health of Employees, Families and Communities
Webinars: Review our collection of webinar recordings on health management
HERO Studies: Stay up on industry developments with HERO Studies

Newsletters: Read back issues of  HERO Brief, our newsletter.