Now Available: HERO Scorecard 2018 Progress Report 
Oh, what a year it's been! 2018 was an exciting year for HERO and we are happy we were able to see so many of you at our events. Before we close out 2018, we have the HERO Scorecard 2018 Progress Report. This new report conveniently brings together two years of insights from our quarterly analysis of the HERO Scorecard Benchmark Database. These brief commentaries highlight the influence of leadership and organizational support on workplace well-being outcomes. Please see Scorecard and Research below for more information.
Looking ahead to 2019, we have fantastic events lined up for you. The Winter Think Tank on Psychological Safety in the Workplace will take place in February and registration for our members is now open. Check out the great lineup of speakers on the Think Tank Agenda. Also, Forum19 is scheduled for September 10-12 in Portland, Oregon. We recently opened our call for presenters and this is shaping up to be an incredible event. See Upcoming Events below.
We look forward to seeing you all in 2019! HERO would like to wish everyone a very happy new year with a look back at the fun we had in 2018. Please click here to see highlights from Forum18.
---
SCORECARD AND RESEARCH
Need some fresh ideas to drive results in 2019?
The HERO Scorecard 2018 Progress Report identifies health and well-being practices from the HERO Health and Well-being Best Practices Scorecard in Collaboration with Mercer© that are associated with the most effective workplace health and well-being initiatives. This new report conveniently brings together two years of insights from our quarterly analysis of the HERO Scorecard Benchmark Database. These brief commentaries highlight the influence of leadership and organizational support on workplace well-being outcomes. Be sure to check out the Infographic too!
How are employers outside of the U.S. investing in workplace health and well-being?
Check out the new HERO Scorecard International Commentary to learn why employers in Canada are investing in the health of their workers.
Looking for data to support the value of health and well-being initiatives?
Employers are eager to connect health and well-being initiatives to business outcomes such as attraction and retention of top talent, but there has been little solid research available to support the business case. Check out the Industry Research Review authored by Andrew Jacobus, "Study Links Participation in Health and Well-being Programs to Employee Retention."
What does it look like to intentionally cultivate a culture of health?
The Culture of Health Study Committee has been developing case studies that demonstrate how employers intentionally foster a healthy culture in the workplace based on the study committee's definition and elements of a culture of health. Check out the latest published case study featuring Partners in Learning, a small but mighty organization staffed by just 32 full-time and 10-15 part-time employees.
---
UPCOMING EVENTS
Psychological Safety at Work
February 12-13, 2019 | San Antonio, Texas
Tuesday, February 12th, 9:00 am – 4:30 pm; 6:30 pm Member's Annual Dinner
Wednesday, February 13th, 9:00 – 11:30 am HERO Committees Progress and Planning
The benefits of health and well-being initiatives are often captured by showing the relationship between reduced risks and improved performance and productivity. Nevertheless, this HERO Think Tank is designed to show how organizations who encourage risk taking are creating more effective teams. We are not referring, of course, to more closet smoking or drinking. We are, however, intent on examining the benefits of more talking! Given work is a leading source of stress for most of us, second only to our worries about money, what happens when we increasingly risk sharing our ideas about our work and the workplace out in the open? Are there policies and practices such as drug testing or zero tolerance approaches that increase stigma and fear at work? Conversely, are there supervisory and leadership skills that open the door to mental health dialogue and foster honesty and resolution once the door has been opened? Do teams with higher psychological safety produce better results? Might talking more openly also net out better mental health and greater employee retention and performance in the process?
Spoiler alert! The answer is a resounding yes!
For the agenda, more information and to register click here.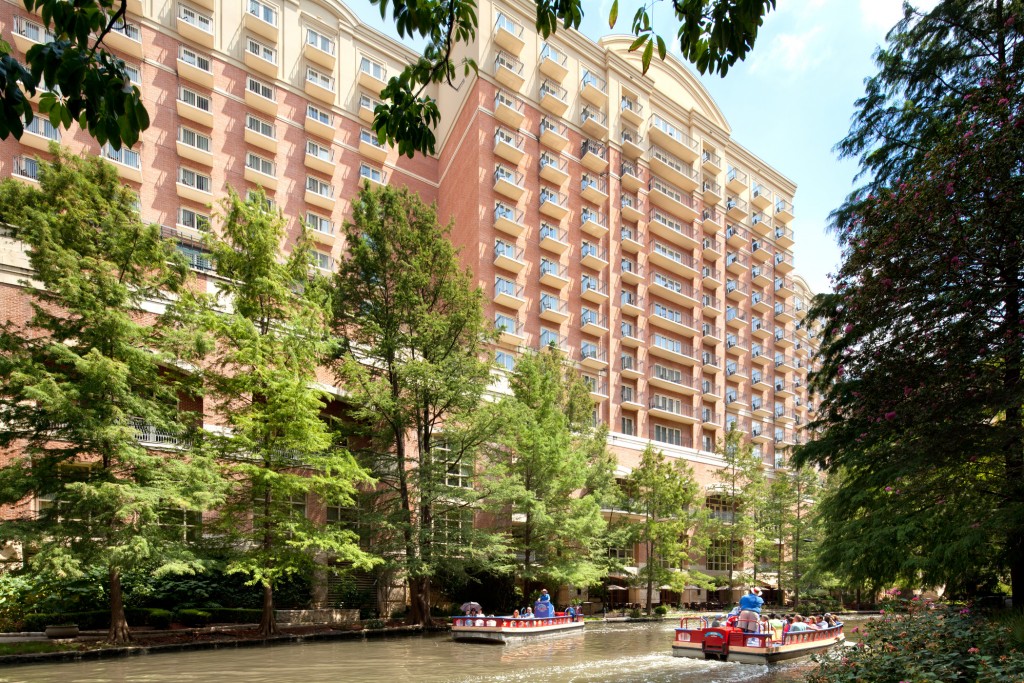 Thriving Organizations: Achieving Well-Being through Collaboration
September 10-12, 2019  | Portland, Oregon
Our inalienable rights in America are life, liberty and the pursuit of happiness. How well has the workplace-based health and well-being movement in America helped us to achieve this inspired guarantee? HERO specializes in featuring exemplary companies and ground-breaking health promotion professionals who consider our shared mission to be nothing less than achieving well-being for all. Liberty and independence have been cast by some as best achieved when we are shielded from the intrusion of others. But others believe that well-being can only become accessible for all through collective efforts. And related to this, where past iterations of progress in worksite wellness were judged according to individual health improvement, our field is now well positioned to judge our effectiveness at enhancing organizational level well-being and even according to our impact on society.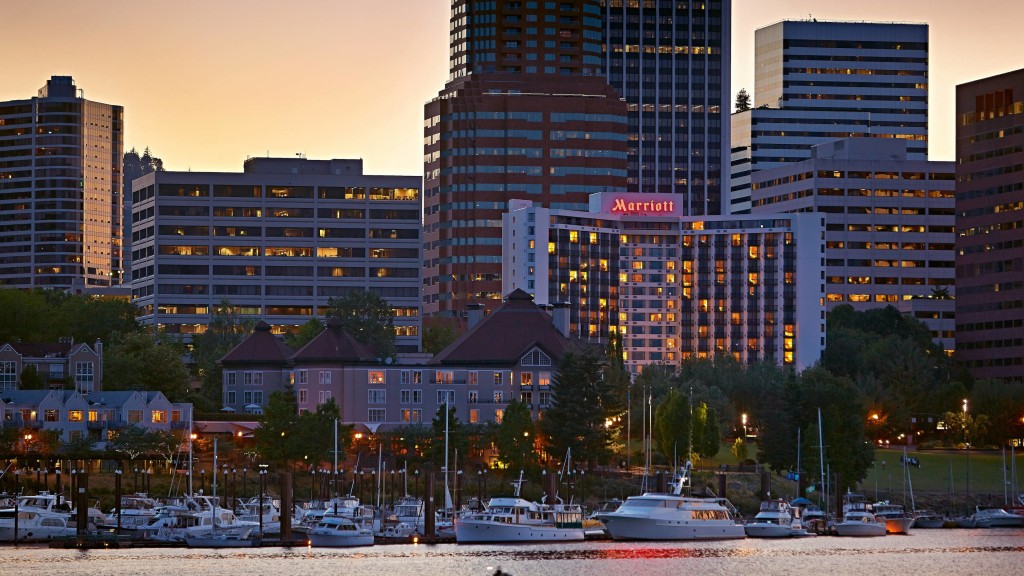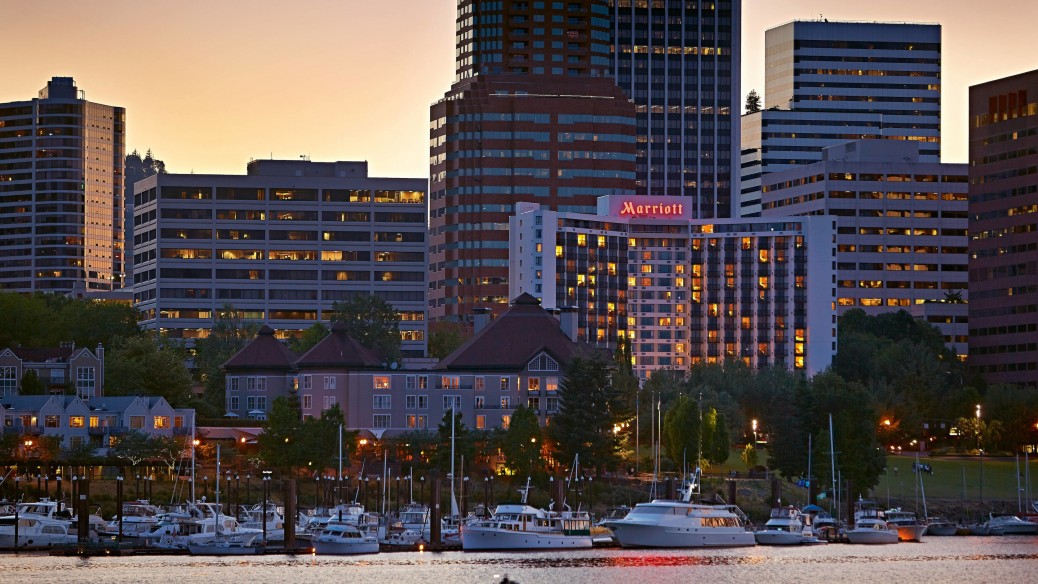 From cooperation to collaboration…
HEROForum19 will feature partnerships that have defied traditional boundaries. As always, we will feature leaders, organizations and experts who believe that healthy cultures are prerequisites to health for individuals. But this year we will focus on those who profoundly embrace the need for collaboration across disciplines and sectors to affect change.
From productivity to thriving…
Contemporary health promotion is variously about improving individual health, wellness, well-being, happiness and engagement. Thriving organizations are also driving advancements in culture, gratitude, companionate love and systemic approaches to psychological health and emotional safety. Thriving organizations get high scores from their employees on perceptions of organizational support. Some organizations are even bent on playing an active role in helping their colleagues live a more purposeful life. When HERO brings us together to reflect on how we are doing as a profession, it behooves us to consider how the trending use of all of these ideas reflect growing ambitions for our field along with what shifts in priorities are occurring in our field.
Can we do it all? Forum19 answers that question by asking whether goals should be judged according to how much collaboration is needed to achieve them. Our hypothesis is, the grander our goals, the more inspired the guarantee, the more vital collaborations become. We look forward to testing this idea… together!
Click here for the 2019 HERO Call for Presentations!
---
HERO RECOMMENDS
Resources and Readings
Click here for HEROForum18 Proceedings!
---
The HERO Learning Series
Coming in January: Amy Edmondson, author of THE FEARLESS ORGANIZATION:
Creating Psychological Safety in the Workplace for Learning, Innovation, and Growth
January 16, 2018 | 12:00 pm Central Time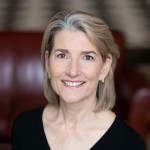 Amy Edmondson
Novartis Professor of Leadership and Management
Harvard Business School

Watch for registration and more information coming soon.
---
MEMBER PROFILE
Bridget Neurer
Our December member profile features Bridget Neurer, Vice President at Aon Hewitt. Bridget supports employers nationwide in developing, executing and evaluating employee benefits strategies that advance health and well-being in the workplace.
Q. What is a key focus for your health and well-being initiatives in the coming months? 
A. We are focusing on Emotional Fitness. This includes helping our clients understand what's happening in their data related to emotional fitness, incorporating strategies and tactics into their existing well-being infrastructure. There's a consistent need to address stigma related to behavioral health in organizations and helping people identify when a colleague is struggling with their emotional fitness and knowing how to respond.
Q. Can you share a story about a grassroots leader who is helping you advance well-being in your organization? 
A. My Aon Health Transformation teammates help me keep my well-being a priority in my life.  Each time I connect with a team member, usually virtually, we actively remind one another to take time for ourselves to be active, rest properly, stand throughout the day and maybe most importantly, they help me by adding humor to my work day.
Q. What's on your professional reading list that you'd recommend to fellow HERO members? 
A. Emotional Agility by Susan David.