A message from HERO President and CEO, Karen Moseley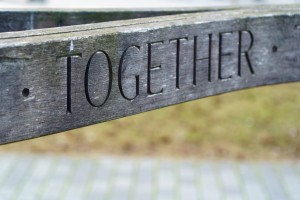 In my role with HERO, I am fortunate to be "in the room" and participate in conversations with other organizations that, like HERO, are convening top experts to solve some of society's most difficult challenges. Inevitably, I leave each of these encounters with new information and new connections, and most recently the people and the topics have intersected in a powerful way. Two of these organizations are the WIN Measurement Cooperative and the Blue Zones Well-Being Institute, and the topic is EQUITY. In the Recommended Readings & Resources section of this Briefs, you'll find a number of new, practical resources that seek to inform investors and communities as we all endeavor to be good stewards of well-being and health equity. Watch for this month's HERO Research Briefs for additional resources that focus on equity frameworks and measurement. Finally, don't forget to register for HEROForum22 and reserve your hotel room, so that together we can put diversity and inclusion at the forefront as we explore how to integrate lifestyle medicine and population health to solve for health inequities.
Together,
Karen
The HERO Healthcare Summit
A pre-Forum22 event – September 20th at the Omni Amelia Island Resort from 8:00 a.m. to 1:00 pm. ET.
The Great Healthcare Resignation: Leveraging Employee Well-being as Part of the Solution.
Pre Summit Town Hall Sessions
HERO invites you to our free, virtual, town hall sessions, discussing specific challenges facing the healthcare industry today while also sharing innovative solutions. This event is open to the public. The next Town Hall Session will take place on August 23rd at 12:00 p.m. ET.
Learn more Registration opening soon!
HERO COMMITTEES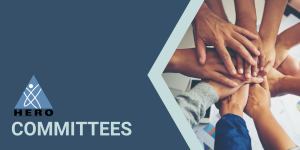 Significant evidence exists on the positive impact employee health and well-being (HWB) strategies can have on an organization's healthcare costs, workplace performance, and overall culture of health. At the same time, there is increasing evidence that a positive employee experience (EEx) may also achieve other important human resources and business objectives. However, HWB and EEx are often "owned" by different organizational functions. Currently, the bi-directional influences between HWB and EEx are not well established within most organizations, limiting collaboration and integration between the two functions (e.g., talent management, employee engagement, leadership development, diversity, inclusion, etc.). Improving this relationship may help optimize strategies to improve both HWB and EEx.
To better understand the current EEx landscape, HERO's Employee Experience Study Committee implemented an employer survey focused on existing industry definitions and assumptions related to EEx and HWB. The survey centered around qualitative data regarding:
How organizations define EEx
Strategic prioritization of EEx
Which function(s) in the organization "owns" the overall EEx objective
How EEx is connected (if at all) to the HWB function
How EEx is measured
Evolution of EEx as a result of the COVID-19 pandemic, issues of racial equity and justice, and the future of work and health
To learn more about survey results and key findings, check out two recently published reports:
In addition, check out the EEx Video Series, where we interview selected employers about their EEx approach. You can view our pilot interview with Jackson Healthcare here. Stay tuned for more interviews in the coming months!
Upcoming Interviews:
HUB International
St. Croix Medical Center
The University of Michigan
For questions or more information, please contact emily.wolfe@hero-health.org
HERO WEBINARS
Tomorrow! July 27th –  Members-Only at 12:00 pm CT with Leslie Hammer of the Oregon Healthy Workforce Center. This members-only webinar will tackle "Workplace Policies that Impact Employee Mental Health." This webinar is for HERO members only. Members can register by emailing Ariane Mistral.
August 25th David Ballard, HERO's Scientific Advisor for Workforce Mental Health, and Emily Wolfe, HERO's Director of Learning Experience, along with a special guest, will preview the Fall Think Tank discussion on "Will new and emerging guidance improve employer efforts to advance workforce mental health?"
This webinar is open to the public. Registration will open soon.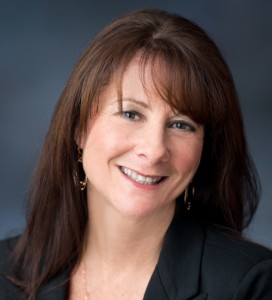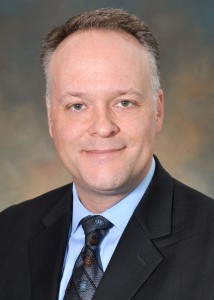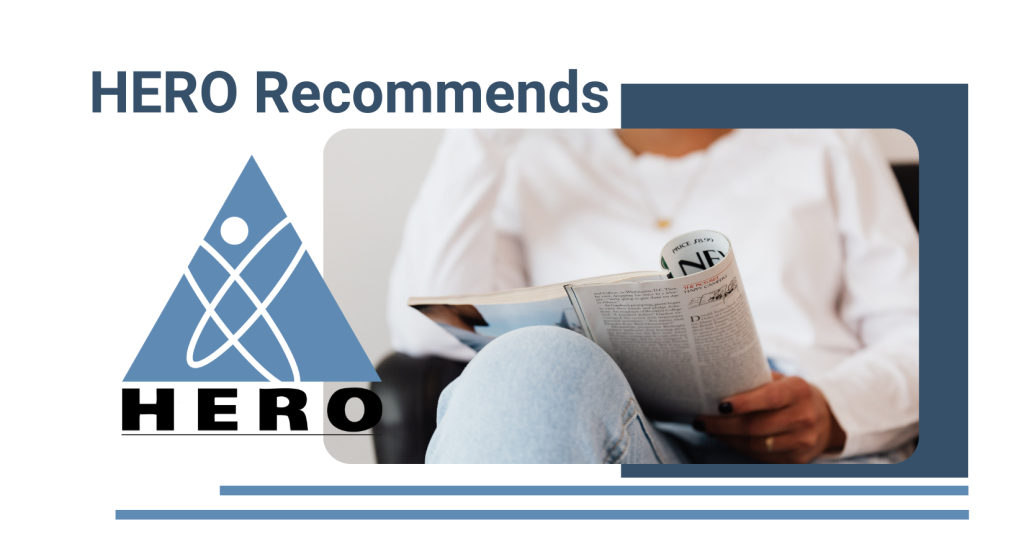 HERO RECOMMENDS
Recommended Readings and Resources
US Announces New Mental Health Hotline- Call 988 for Help. Read more.
Undesign the Redline — designing the WE – An interactive exhibit, workshop series and curriculum that explore the history of structural racism and inequality, and how WE can come together to undesign these systems with intentionality.
Pulse Check on Shared Stewardship (rethinkhealth.org) – With support from Robert Wood Johnson Foundation and the Rippel Foundation, this report provides findings from a survey of government, hospitals, business and non-profits to understand the values, investment priorities, practices and obstacles for thriving.
Supported by the CDC Foundation, the Institute for Health and Productivity Studies at Johns Hopkins Bloomberg School of Public Health just released its White Paper, Building a Foundation for a Business and Health "Accountability Dashboard": The Viability of an Accountability Dashboard to Inspire Collaboration and Action Between Businesses and Public Health. Learn about the landscape findings about existing Business and Health Accountability Dashboards, why they matter to businesses and public health, gaps in knowledge, and opportunities for next steps in research, practice, and impact on community health. Read the paper here.