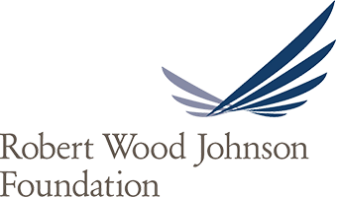 The Robert Wood Johnson Foundation (RWJF), a HERO member, has launched four new leadership programs for clinicians, researchers, doctoral students, community leaders, and industry professionals in order to continue collaboration to build a culture of health in the U.S. The new programs include:
These programs offer the opportunity to work with top thinkers on solutions to real problems and to apply those solutions in local communities. Funding will be received through stipends and grants.
Applications for these programs are due April 19th. You can find more information about the leadership programs and applying in the general fact sheet or on the RWJF website.