Well-Being and Mental Health on Your Campus – Measures That Tell the Story and Inspire Impact
October 30, 2023
11:00 am to 2:30 pm CT / 12:00 pm to 3:30 pm ET
Register Below!
A Virtual Event on Faculty and Staff Health and Well-Being


Assessing mental health and well-being needs and measuring intervention impact has been identified as a critical component of efforts to promote mental health and address mental health challenges. At the 2023 HERO University Summit we will discuss the importance of measurement in informing an organization's narrative, as well as explore quantitative and qualitative assessment tools that help demonstrate the value of faculty and staff health and well-being. Further, the summit will capture how to use data to gain support for your health and well-being initiatives and assess progress overtime.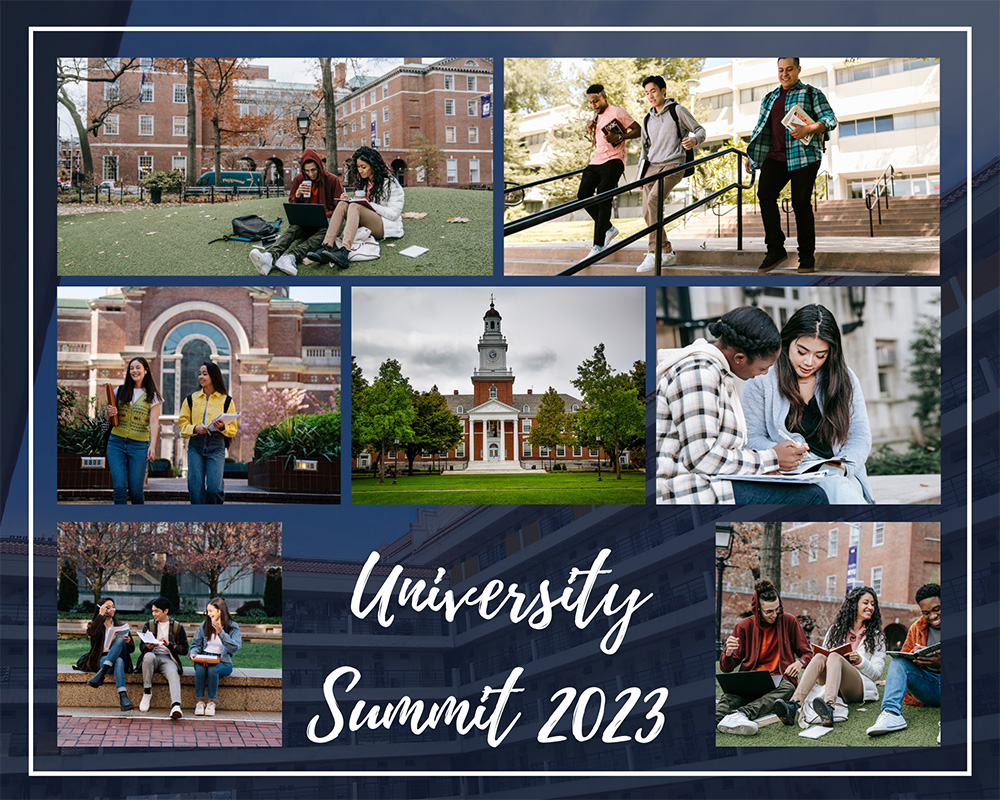 ---
Learning Objectives (3 CHES/MCHES Credits Available):
Following this Summit, participants will be able to:
Use

qualitative and quantitative data effectively to drive the well-being and mental health narrative on your campus

Identify

valid and reliable tools to measure mental health and well-being that are free and in the public domain.

Apply

practices from other institutions to support your current or planned efforts around workplace health and well-being data collection and reporting

Build connections with other faculty/staff well-being professionals to secure a network of colleagues who have similar goals on their campuses
---
Pre-summit workshop: The HERO Scorecard – Leveraging Data to Improve the Well-Being on Your Campus
Tuesday, October 10th, 12:00 pm CT / 1:00 pm ET
More Information
Registration now open!
---
Sponsored by Health Enhancement Research Organization (HERO), a designated provider of continuing education contact hours (CECH) in health education by the National Commission for Health Education Credentialing, Inc. This program is designated for Certified Health Education Specialists (CHES) and/or Master Certified Health Education Specialists (MCHES) to receive up to 3 total Category I contact education contact hours. Provider ID#101039
---
2023 University Summit Registration
"*" indicates required fields