We invited contributors to these proceedings who had data to share and stories to tell about thriving organizations that understood that healthy cultures are prerequisites to health for individuals. While we cast collaboration as the approach that requires the highest level of complexity and commitment, these proceedings demonstrate that coordination and cooperation are vital precursors to successful collaboration for disciplines and sectors to affect change.
In addition to exploring the interconnections between coordination, cooperation and collaboration, these pages also offer case studies that demonstrate partnering within organizations as well as across organizations. Thriving organizations are those that encourage inter-organizational collaborations between departments such as wellness, facilities management, leadership and organizational development, safety, strategic planning, quality improvement and others. You'll see how this basic form of cooperation also spawns deeper collaborations. And at HEROForum19 we also explored extraordinary partnerships, those where a diverse group convenes to advance truly inclusive well-being initiatives between public and private sectors, for-profit and non-profit organizations, governmental and non-governmental agencies and more
We hope that you find our Proceedings reflect the diverse offerings of Forum19 and enjoy bringing that spirit of collaboration and partnership back to your own organization.
UPCOMING EVENTS
Burnout and Banana Cream Pie
February 25–26, 2020
Sonesta, Ft. Lauderdale, Florida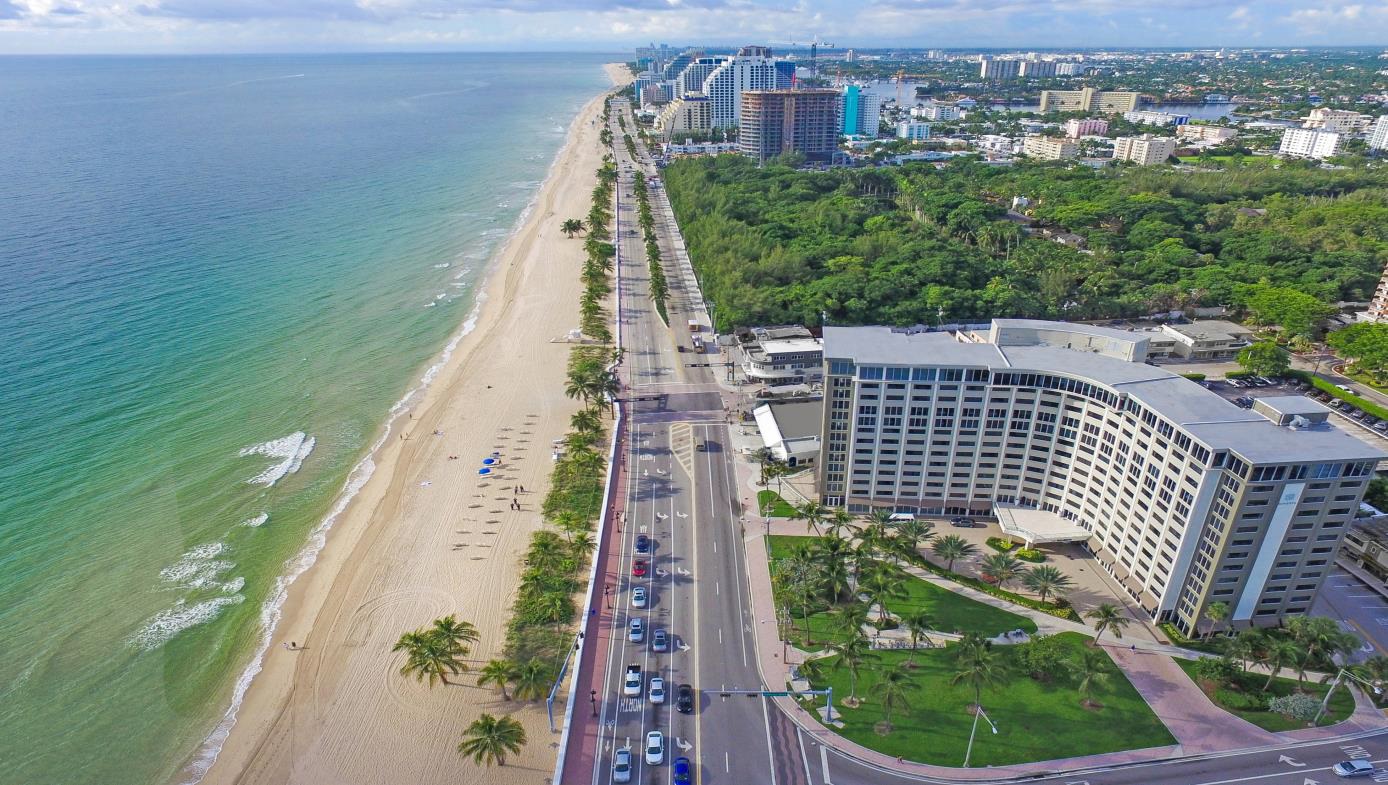 Food and Stress. These subjects are too large to presume a HERO Think Tank could yield fresh insights regarding workplace-based solutions to each. But what if we put eating and burnout side by side and ask how closely the two are related? What's more, what if we challenge ourselves to consider that comfort foods and work pressures each reside in the shadow of the other? Indeed, what if we posit that we can't solve for one without also shining a light on the other? Now, we think, we have the stuff of a good HERO Think Tank.
Check out the Think Tank website for more information.
HERO RECOMMENDS
Resources and Readings
November 6-9, 2019 | Philadelphia, PA
HERO member Sara Johnson, PhD, Co-President & CEO, Pro-Change Behavior Systems, Inc., will present on the HERO Health & Well-being Best Practices Scorecard in Collaboration with Mercer© and findings from new research in her session titled, "Use of a workplace best practices measurement tool to support strategic planning, collaboration, and program integration."
November 11-13, 2019 | Washington, DC
HERO president Karen Moseley will moderate a panel on "Scaling Public/Private Partnerships for our Nation's Health."
November 16-18th | Philadelphia, PA
HERO membership manager and research associate, Mary Imboden will present on "The Association Between Cardiorespiratory Fitness Normalized to Fat-Free Mass and Mortality Risk."
A Response to the Annals of Internal Medicine Reviews on Meat Guidelines.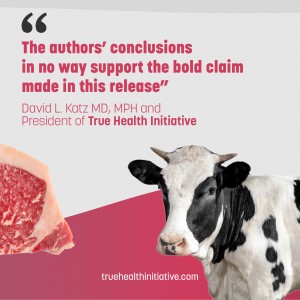 HERO COMMITTEES
Check out these recent HERO Study Committee Publications and News!
The Healthy Workplaces Healthy Communities Committee just published a report focusing on the importance of social determinants of health and implications for the workplace: Social Determinants of health- an Employer Priority. Stay tuned as infographics highlighting key take-aways and specific action step for employers, and a summary report are to follow! More information on the HERO blog.
The Engagement Study Committee recently published a report focused on informing the field about different facets of engagement and how they are being defined and measured: Employee Engagement in Work and Health: Definition and Measurement Insights – Opportunities for Industry. For more information, check out the HERO blog.
Call for case study submissions!
If you represent a business, corporation, healthcare system or coalition engaged in community health and well-being initiatives, we'd love to hear your story! HERO is currently accepting case study submissions to be considered for publication on the get HWHC.org website.
For more information and to learn how to submit case studies, please visit the HERO blog. 
UPCOMING WEBINARS
The HERO Learning Series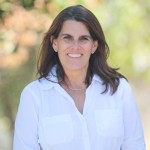 November 19, 2019, 12:00 pm Central |  Registration
Dr. Singer will present results from a national survey recently published in the Milbank Quarterly. The survey is derived from the broad value proposition in a book by Quelch and Boudreau entitled, Building a Culture of Health: A New Imperative for Business, which examines the interface of social and business trends and argues that four pillars are needed if business is to accrue the advantages of leading with a culture of health. For more information see the HERO Webinar Website.
Sara Singer, PhD, Professor of Medicine at the Stanford University School of Medicine and Professor by courtesy at the Stanford Graduate School of Business and Freeman Spogli Institute for International Studies.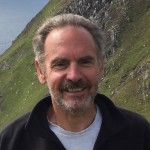 December 12, 2019 12:00 pm Central | Registration
This webinar will review the conceptual framework and implementation strategy for Ecosystems for Healthy Lifestyles, an emerging grass roots effort to make healthy lifestyles the norm in Colorado. For more information see the HERO Webinar Website.
Michael O'Donnell, PhD, CEO of the Art and Science of Health Promotion Institute and lead advocate of Ecosystems for Healthy Lifestyles.
HERO'S NEW MEMBERS
Chevron joined HERO in June, 2019. We are excited to partner with Chevron and hear more about their great work focused on identifying health risks and designing health education & health promotion programming for employee groups!
Children's Mercy Hospital joined HERO in June, 2019. HERO is glad to be working with the Children's Mercy Hospital, given our similar value of keeping the workforce healthy!
DayTwo joined HERO in July, 2019. What a treat it was to have DayTwo present at the #HEROForum19! Can't wait to learn more from this great organization. Welcome DayTwo!
The CIA joined HERO in September, 2019. HERO is honored to partner with such an important agency! Welcome to HERO!
Henry Ford Health System joined HERO in October, 2019. Henry Ford Health System is blending art and science to positively impact the health and well-being of their employees. Glad to have such an important Health System join our membership.
MEMBER PROFILE
Tad Mitchell
President and CEO
WellRight
Tad Mitchell is a thought leader in habit-based, holistic wellness. He is currently the president and CEO of WellRight, a provider of employee wellness solutions. He is the author of 21 Habits, 101 Challenges, 102 Challenges and 103 Challenges. Prior to joining WellRight, Tad was the president and CEO of Compliance11, a software company that was sold to Charles Schwab in 2011. He also authored the children's book, Where Is the Sears Tower? Tad completed his BS in computer science and MBA at Brigham Young University. Tad's generally a quiet person, but if you want to get him talking, ask him about baking bread.