Air date: June 27, 2017
Guest Panelists: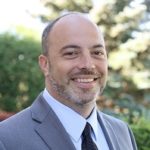 Jim Pshock, Bravo Wellness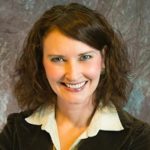 Barbara Zabawa, Center for Health and Wellness Law
Though there has yet been a replacement for the Affordable Care Act that Congress would pass, there have been many indications concerning what is and is not likely to change. Join our panel to learn about current trends in the use of incentives and how they fit in an employer's overall engagement strategy. One of the most telling indicators that changes to wellness provisions will be closely scrutinized has been surrounding the "Preserving Employee Wellness Programs Act" (H.R. 1313). Our panel will review how the bill recognizes employee protections that are already in place and includes specific language relating to non-discrimination based on illness.
This webinar is available to members only.