Air date: April 4, 2017
Guest Panelists: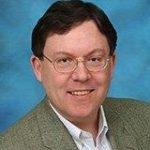 Stephen G. Post, Ph.D.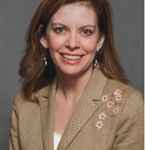 Tracy Hoover, Points of Light Institute's Giving, Health, and Happiness
What is the most powerful well-being intervention known to mankind? If, as our speakers for this webinar propose, it is 100 hours per year of volunteer work, how should this finding be applied to the work of health promotion? How integrated are your corporate volunteerism policies and programs with your health and well-being initiatives? Many offer incentives for being fit, should we do the same for being happy and good to others? Is there a business case for practicing loving-kindness? Join Dr. Stephen Post and Points of Light Institute's CEO Tracy Hoover as we explore whether those who give of their time and talent receive more well-being in return than available via any other intervention.

This webinar is available to members only.